Many guests enjoy preparing their own meals in the cabins' kitchens. Chama and other areas offer a variety of dining adventures.
Each of our cabins comes with a full kitchen complete with basic cooking supplies (salt, pepper) an indoor stove, oven, microwave, refrigerator, freezer, and gas grill on the patio.
The town of Chama is the closest to Corkins Lodge and is about a 25 minute drive. There are several casual and family dining restaurants in Chama as well as bars and brew pubs.
Further out from Chama there are many wonderful towns and communities with a variety of dining, shopping, and recreation options.
Drive time: 1 hour 25 minutes
The charming Colorado town of Pagosa Springs is the closest larger city to Corkins Lodge. The town boasts a wide variety of restaurants and makes for a lovely day-trip.  Pagosa Springs has dozens of restaurants and dining establishments to choose from; from fancy upscale restaurants to neighborhood taco stands, and everything in between. There are all kinds of regional specialties to whet your appetite, and a wide range of prices to suit most any dining budget.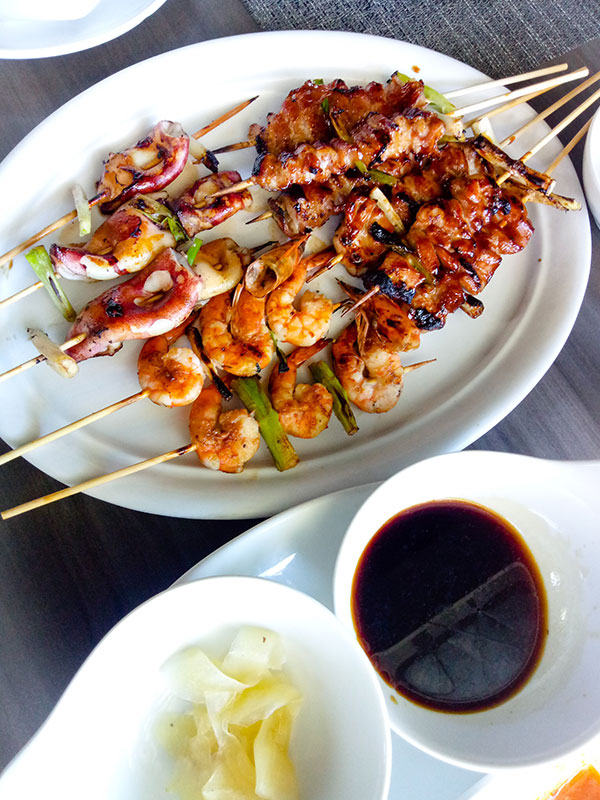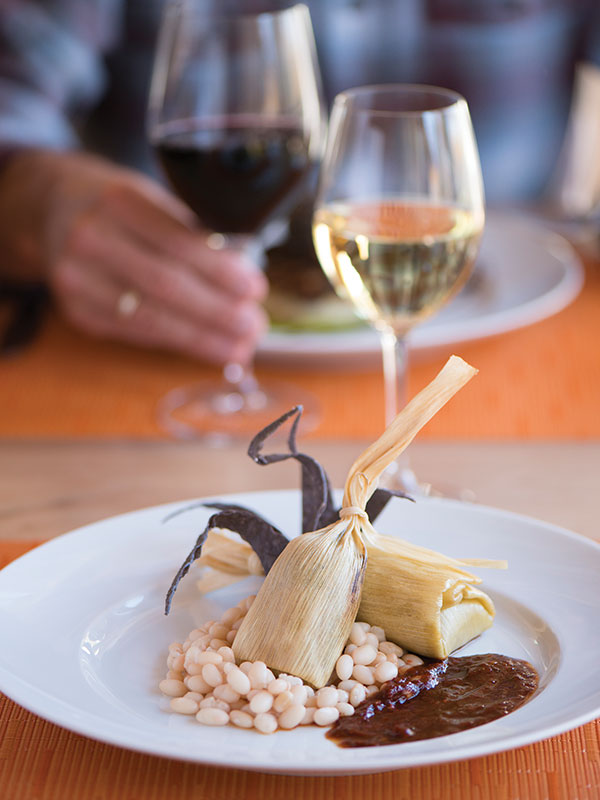 Drive time: 1 hour 40 minutes
Ojo Caliente is a famous natural hot spring spa that features a wonderful Artisan Restaurant and Wine Bar. 
The artsy town of Taos, NM also makes for a delightful day trip as they boast dozens of restaurants from food trucks to fine dining. The Taos Plaza is a walkable area with shops, galleries, museums and restaurants.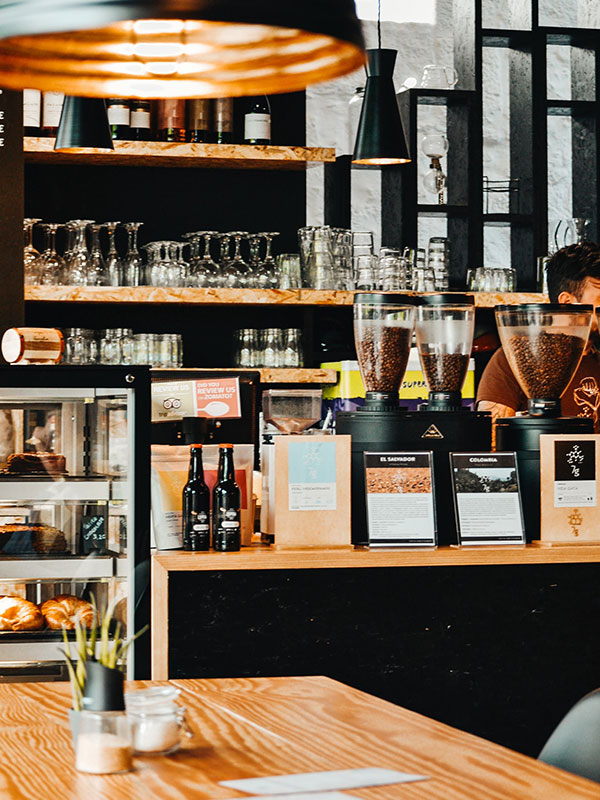 World-famous Santa Fe is a 2 hour drive. Santa Fe is a must see for foodies and art lovers and also makes a lovey day trip from your mountain resort.