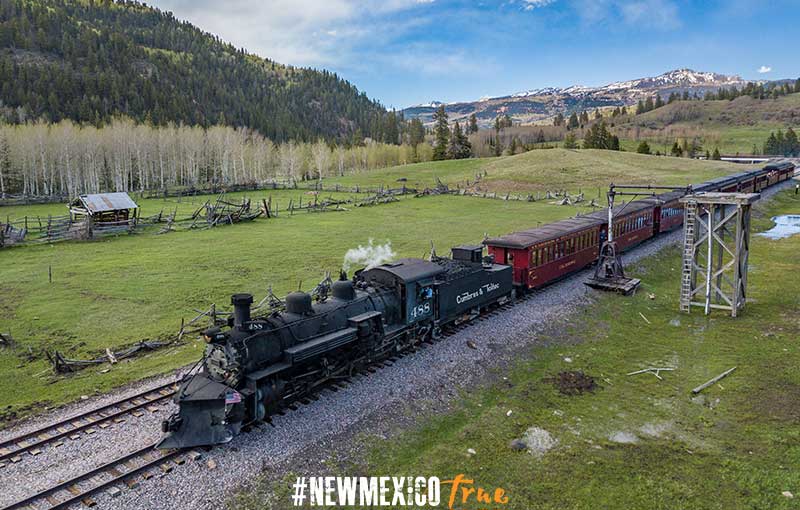 Cumbres and Toltec Scenic Railroad
In nearby Chama, visitors will find the Cumbres and Toltec Scenic Railroad.  Take the whole family for a ride a steam locomotive for several hours or all day up into the spectacular San Juan Mountains of southern Colorado. A group of railway preservationists and local civic interests saved this 3-foot gauge track – the last in the US to use steam locomotives in general freight service – in 1970.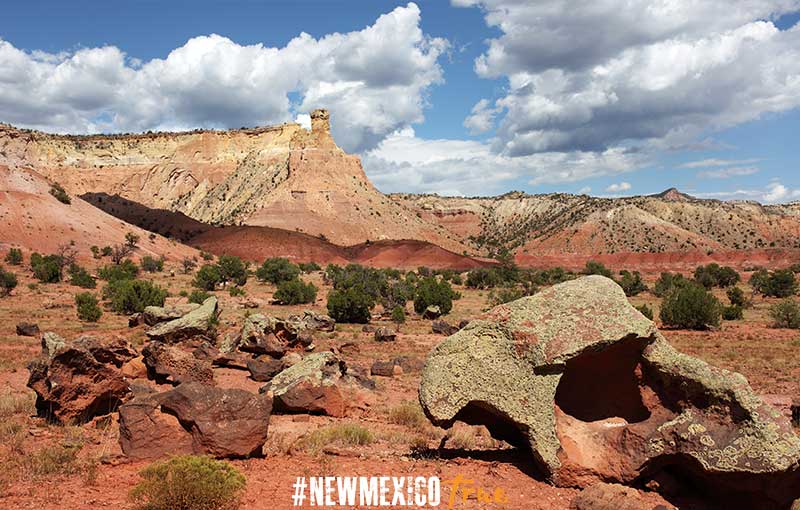 Less than an hour to the south is Ghost Ranch, home of Georgia O'Keefe. Its name derives from the many tales of ghosts and legends of hangings in the Ranch's history – a long one, since its 21,000 acres were part of a land grant from the King of Spain in 1766. Older yet are the many dinosaur bones from the Jurassic Period that have been found – some of which are on display here. They also offer horse rides.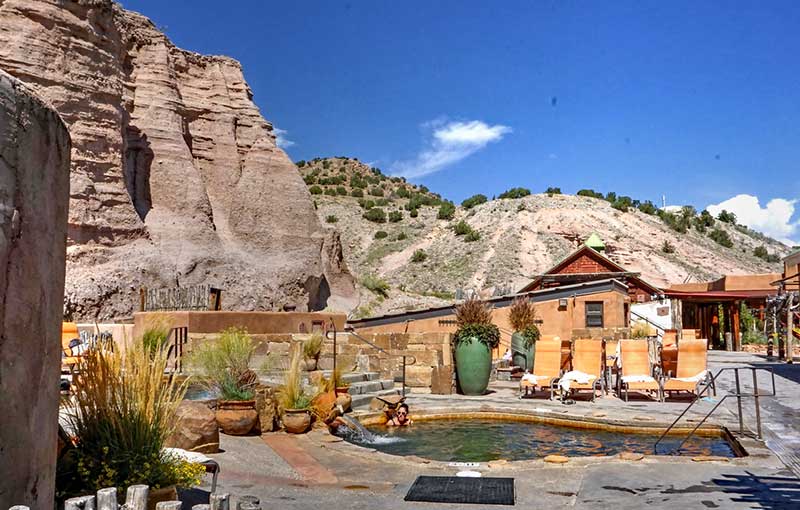 A little farther to the southeast is Ojo Caliente Hot Springs. Ancient people, believed to be the ancestors of today's Native American Tewa tribes, built large pueblos and terraced gardens overlooking the springs – a remarkable combination of four different types of mineral waters: lithium, iron, soda and arsenic, flowing at a rate of over 100,000 gallons a day.
Drive time: 1 hour 30 minutes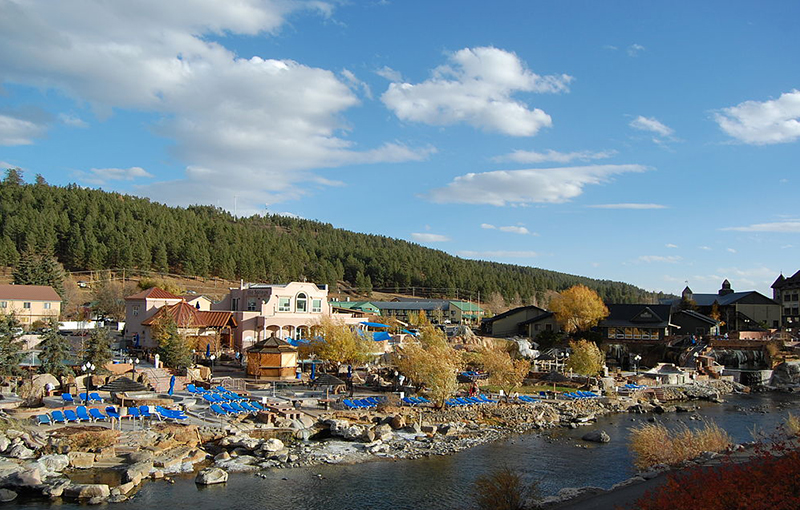 Take a day trip north to Pagosa Springs and float the river, shop for authentic Western wear, visit their world-famous hot springs, or dine in style in the many restaurants and taverns in the historic center.
Drive time: 1 hour 15 minutes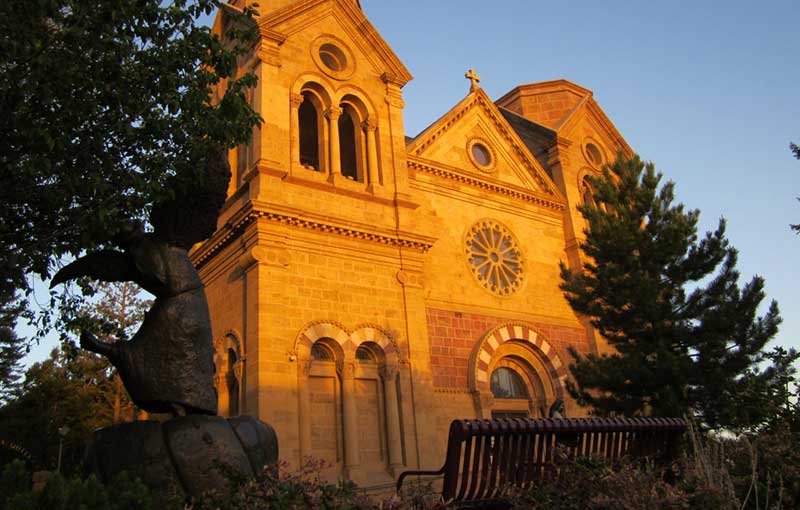 No trip to New Mexico is complete without a stop in Santa Fe, The City Different. There are arguably no other towns in the state that best capture the magical, colorful culture of New Mexico. Take a stroll down the cultural epicenter of Santa Fe along Canyon Road and visit some art galleries, eat some of the local world-renowned New Mexican cuisine and visit some historical sites, such as the San Miguel Mission and world-class museums.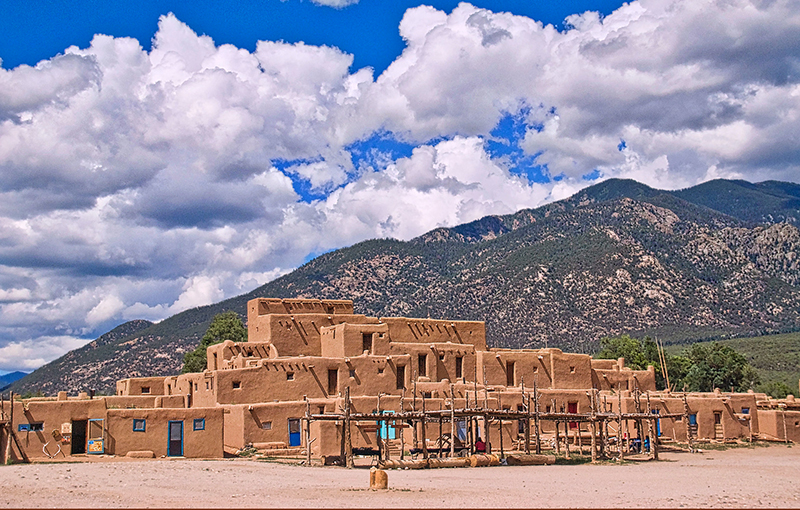 Via the high elevation Highway 64, closed by snow in winter, you will find historic Taos, including its local natural attractions of the Rio Grande Gorge, Black Rock and Stagecoach (Manby) Hot Springs. In Taos, you will also find world-class skiing, restaurants, art galleries and shops. Also don't miss a stop at Earthship, a collection of off-the-grid solar powered homes with unique and colorful architecture.