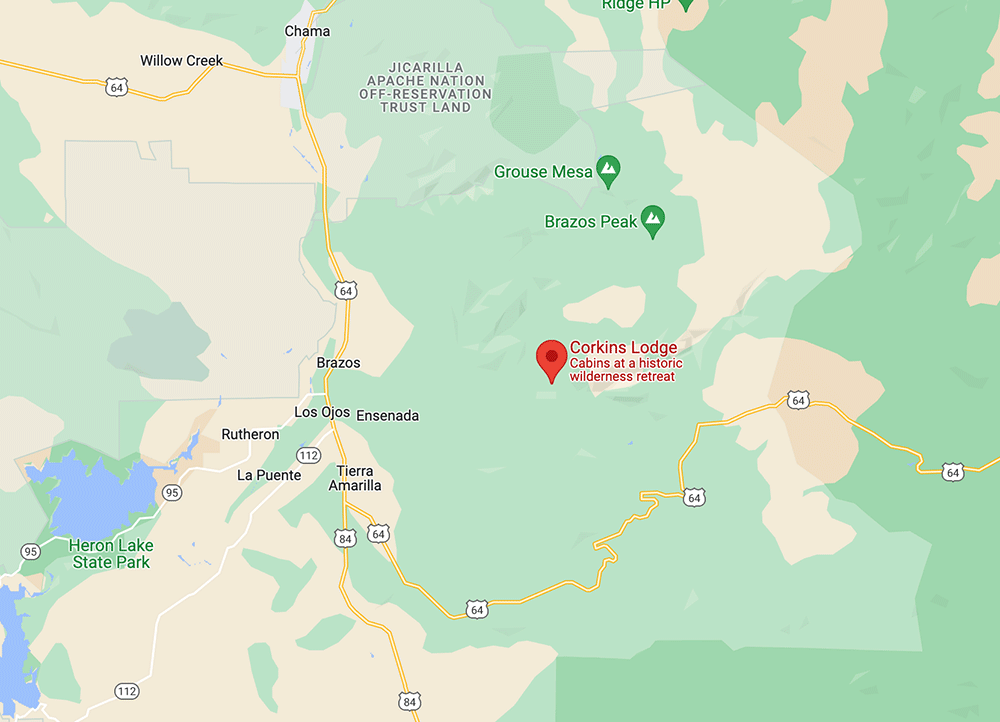 Office hours: 8am – 7pm
Check-in: 3pm – 7pm
Check-out: by 11am*
* Check-out is by 11 am sharp. Due to limited space and incoming guests, it is expected that you kindly remove your car from the property at check-out time. $50 late check-out fee: If you check out after 11:00 am a $50 fee will be added to your account. 
Please be aware that leaving dirty dishes will result in a $50 charge to your credit card.
Pardon Our Mess:
Please note that during the summer of 2023, we have some ongoing vital construction and grounds maintenance projects to ensure Corkins is available for the next 100 years of guests. At times during the day, it may be noisy and dusty. Thank you for your understanding.
Philo Martinez, our beloved Corkins Lodge manager, has been working at Corkins for more than 50 years.
When you call, Philo may be out of the office cleaning cabins or gathering firewood, so if she doesn't answer immediately, please leave a message and she will call you back shortly.